Residential Property and Conveyancing Solicitors
When you buy, sell or remortgage your home you have to trust a law firm to handle the legal aspect of the transaction for you. With so many Residential Conveyancing Solicitors in Liverpool to choose from, it can be hard to differentiate.
They say moving is stressful… Not with us, we make it easy…
At Paul Crowley & Co our fixed fee* service helps you budget for your move, whilst our professional service ensures that everything runs smoothly without disruption.
Liverpool's Conveyancing solicitors
Paul Crowley & Co Solicitors undertake hundreds of domestic Conveyancing transactions for clients every year and we have a team of dedicated and highly experienced Conveyancing Solicitors and assistants to ensure your property transaction goes through as smoothly as possible whilst ensuring your best interests are our priority.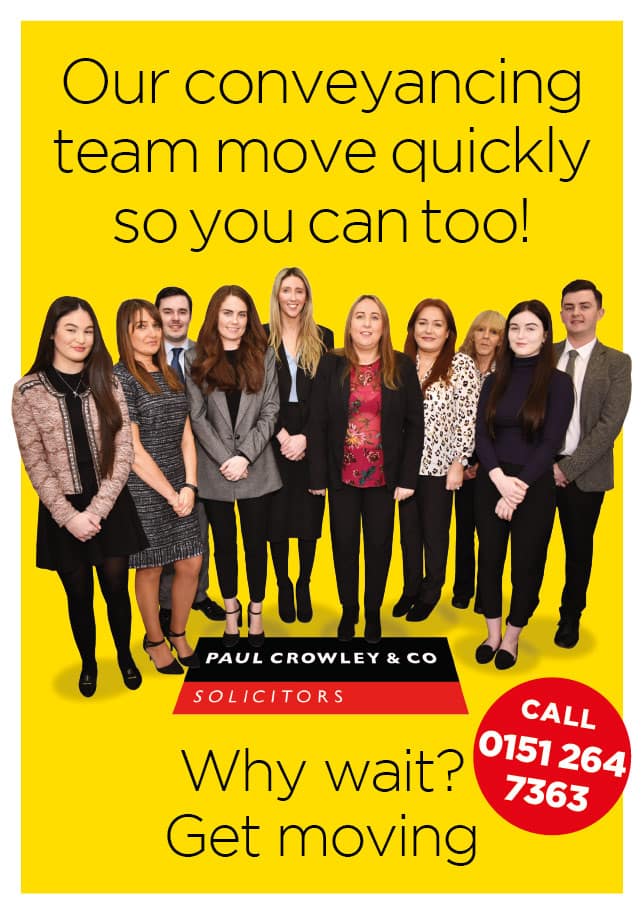 At Paul Crowley & Co Solicitors, we offer a high quality Conveyancing service led by a Senior Specialist Conveyancing Solicitor with over 35 years Conveyancing experience in Liverpool and Merseyside. The Conveyancing team has excellent relationships with many local and regional property industry specialists and they deal with both simple and complex property matters including freehold, leasehold, registered and unregistered property.
Conveyancing Fees
Liverpool Conveyancing Solicitors Paul Crowley & Co will ensure that your transaction is dealt with in an efficient and professional manner. This can only arise as a result of the wealth of experience our Conveyancing Solicitors possess. The Conveyancing process will be explained in an easy to understand and friendly manner and regular updates will be provided at each key stage of the transaction.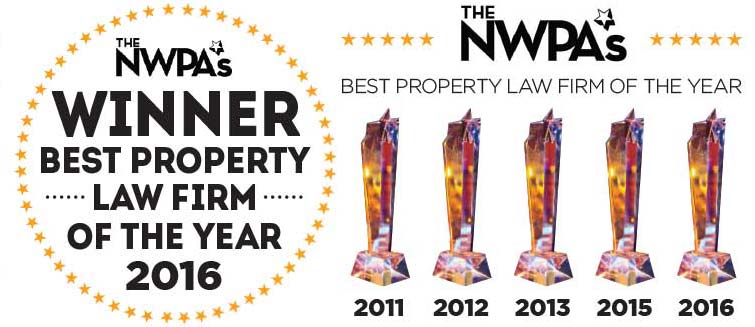 OUR conveyancing EXPERTISE…
Paul Crowley & Co specialist Residential Conveyancing Solicitors in Liverpool can advise and represent you in the following areas:
DOWNLOAD free residential conveyancing guide
Our free guide to residential conveyancing legal services at Paul Crowley Solicitors, Liverpool.
* We reserve the right to charge extra if the matter becomes more complex however we will advise you prior to incurring any additional costs.