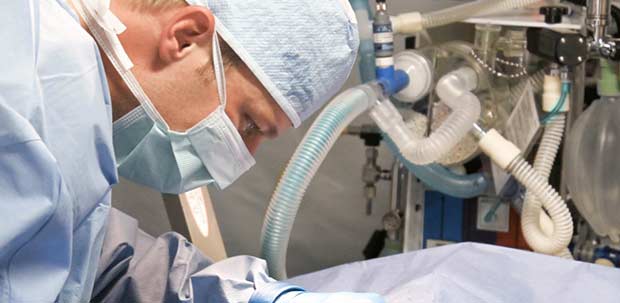 Serious and Catastrophic Injury Claims
Serious and Catastrophic Injuries may include very severe burns, neurological disorder or multiple fractures.
Serious and Catastrophic Injuries quite often refer to injuries to the brain or spinal cord leading to paralysis, or to brain damage which affects everyday function, speech or understanding. Serious and Catastrophic injuries can have a devastating impact on the lives of the victim and their family and lifestyle which is why Paul Crowley & Co Solicitors' specialist Personal Injury Solicitors are able to provide practical and emotional support as well as expert legal advice and representation.
Serious & catastrophic injury claim experts
Paul Crowley & Co Solicitors possess the vital expertise and experience to deal with Serious Personal Injury claims and Catastrophic Injury claims. Our Personal Injury Solicitors recognise the importance of rehabilitative care, quickly seeking interim payments from a Defendant's insurers to fund the costs of rehabilitation.
Paul Crowley & Co Solicitors' expert Personal Injury Solicitors will take a sympathetic yet professional approach to ensure your case is investigated fully and presented properly. We are sensitive to the fact those who experience Catastrophic Injury have an enormous amount of stress and disruption brought upon their lives, often unexpectedly and Paul Crowley & Co Solicitors will go the extra mile to secure the maximum levels of compensation available to help make your recovery and future more comfortable.
serious & catastrophic injury compensation
For an idea of the level of compensation you may be able to claim, take a look at our personal injury compensation calculator.
WHAT TO DO NEXT…
For a free no obligation chat with one of our Personal Injury Solicitors call us now on 0151 264 7363 or email us.