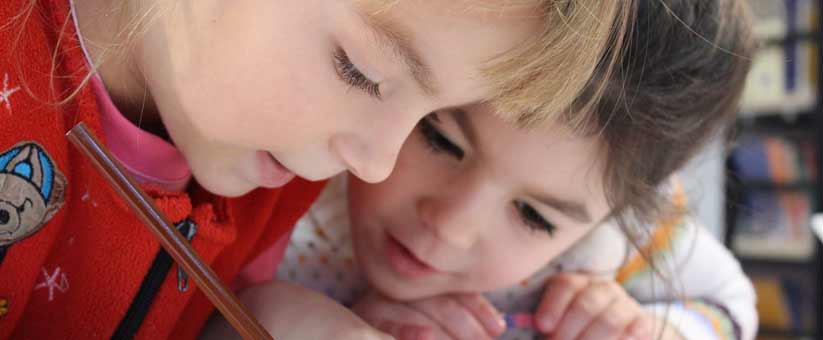 Child Arrangements Orders
Unfortunately, relationship breakdown often leads to parents experiencing problems relating to care and contact with their children. Liverpool Solicitors Paul Crowley & Co's Children Law experts look at each individual case and advise on the best course of action so you have the best chances of maintaining vital family relationships.
expert legal advice for children matters & child contact arrangements
At Paul Crowley & Co Solicitors we are highly experienced in dealing with all the issues surrounding children on the separation of their parents and our Children Law Solicitors are able to provide you with expert advice in respect of both where the children should reside, following separation, and contact arrangements for the parent no longer residing in the family home.
If you have issues with seeing or gaining access to your children or you feel you have good reason to deny your ex partner contact with his or her children then Paul Crowley & Co Children Law specialist Solicitors are waiting to hear from you.
legal aid FUNDING…
As Paul Crowley & Co Solicitors have been awarded the Legal Services Commission Legal Aid Contract, Legal Aid is available depending on your circumstances. Please ask for details. Or, for privately funded matters, please ask about our very reasonable rates when you call.
WHAT TO DO NEXT…
To speak with one of our Children Law Solicitors call us now on 0151 264 7363 or email us.