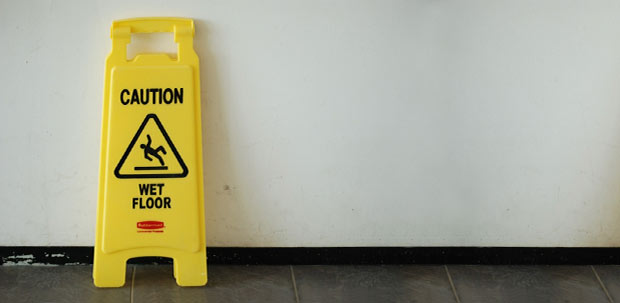 Slips Trips and Fall Solicitors
Slip Trip and Fall accidents can happen almost anywhere.
Injuries can happen on uneven or broken pavements or steps, in shops, on defective roads or it may have been an accident at work. But, who is responsible? The Council, a Private Land Owner, the Shopkeeper, the Employer, the Plumber who didn't fix the leaking pipe property? These are all questions which Paul Crowley & Co Solicitors specialist Personal Injury Solicitors will be able to investigate on your behalf.
have you had a SLIP TRIP or FALL?
If your slip, trip or fall was caused by a defect that should not have been present, then you are entitled to make a claim for compensation if you suffered a personal injury as a result.
For an idea of the level of compensation you may be able to claim, take a look at our personal injury compensation calculator.
experts at slips, trips & falls accident claims
The Paul Crowley & Co Solicitors' Personal Injury Team are not only highly experienced but they are also very friendly and professional and are guaranteed to treat your case with the utmost confidentiality.
WHAT TO DO NEXT…
For a free no obligation chat with one of our Personal Injury Solicitors call us now on 0151 264 7363 or email us.
OUT OF HOURS…
In the event you need to contact us outside normal office opening hours please call our Specialist Personal Injury Solicitors on 0770 264 7363.