Birth Injuries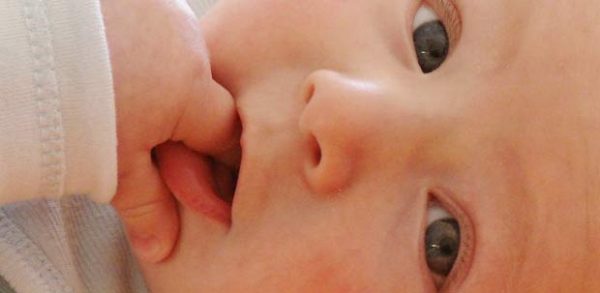 Pregnancy and birth is a miraculous and joyous occasion for most families. Unfortunately, however things can and do go wrong and when they do the consequences can be devastating and life changing.
Mistakes can and do happen during pregnancy and labour, and both the mother and child can be injured.
Child Birth Injuries can include:
Cerebral Palsy
Erbs Palsy
Shoulder Dystocia
Spina Bifida
Meconium Aspiration Syndrome (MAS)
Hip Dysplasia
Fractures/broken bones
Injuries as a result of forceps or Ventouse delivery
Maternal Injuries can include:
Uterine ruptures
Perineal tears
Infection
Injuries caused during caesarean section
At Paul Crowley & Co Solicitors, we have a specialist all female team who make pursuing a claim easy for you. With the assistance of qualified nurses and expert gynaecologists we are able to assess your claim swiftly and professionally.
WHAT TO DO NEXT…
If you feel you or your child has suffered during pregnancy, labour or delivery, then for free no obligation advice call our birth injury specialist now on 0151 264 7363 or email us.
Follow us on social media
Keep up-to-date with Paul Crowley & Co by following us on social media! Tweet us or message us on Facebook: