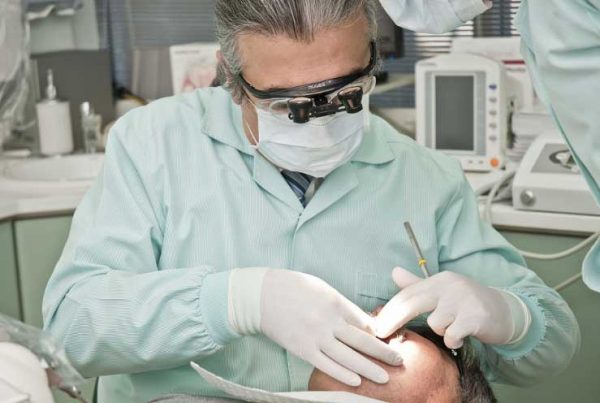 When visiting your dentist you would not expect them to create a problem or make a poor condition worse, regrettably this can happen.
Patients are owed a duty of care, whether you are a private paying patient or an NHS patient, you are entitled to a high standard of treatment.
Case Facts
Mr M had visited his local 'My Dentist' and the dentist recommended that Mr M had a dental bridge fitted.
Failing to meet the standard of care
Failure to warn of the risks of the initial bridge fitting

Failure to discuss the alternative treatment options

Failure to obtain informed consent for the two bridges

Failure to refer to a specialist in Endontics

Failure to ensure that a satisfactory root canal treatment was present
Investigation findings
Suffering from the effects of poor dental treatment Mr M sought legal advice.
Mr M contacted the medical negligence team at Paul Crowley & Co solicitors and spoke with dental negligence solicitor Megan Santangeli-Ball who investigated the claim identifying the following neglect.
Megan says, had Mr M received the appropriate treatment and advice from his dentist, then the need for a bridge abutment with a full coverage retainer, root canal treatment and the subsequent pain and infection would have been avoided.
Result
The Clinical Negligence Department at Paul Crowley & Co provided Mr M with legal advice and settled a claim of £8,750 for him within a year of his initial contact.
Successful claim settled for a sum of £8,750
If you have received poor dental treatment, you have the right to complain and make a claim for compensation
We are witnessing an increase in compensation claims for dental negligence due to inappropriate treatment. If like Mr M you have suffered from negligent dental treatment, call us for a free assessment on 0151 264 7363 and see how we can help you? Megan Santangeli-Ball, solicitor
If you've lost confidence in your dental practitioner and believe you have been treated negligently, you may wish to make a NO WIN NO FEE personal injury claim.
WHAT TO DO NEXT…
If you feel you have been affected following cosmetic dentistry or wish to discuss any dental negligence claims you may have, then for free no obligation advice call our specialist dental negligence team now on 0151 264 7363 or email us.
Tweet us or message us on Facebook: