Paul Crowley & Co solicitors are pleased to announce they have strengthened their Family Law department with the appointment of solicitor Jayde Meredith.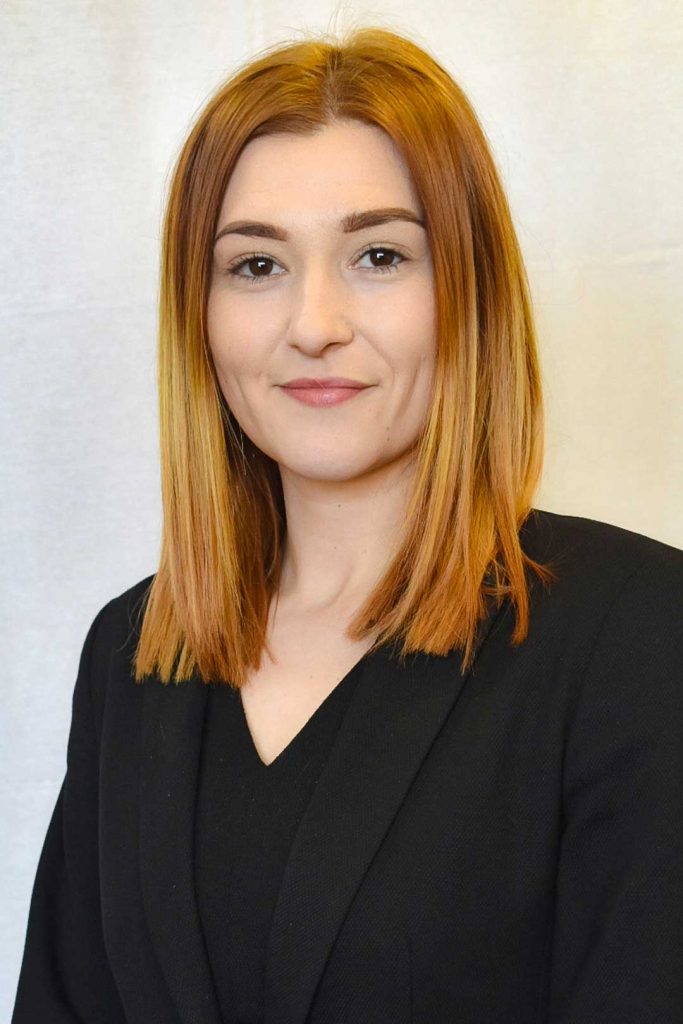 Jayde joins Paul Crowley & Co having gained a wealth of legal experience in all aspects of family law. Jayde's main area of expertise is children law matters, both public and private, whereby she has represented parents, grandparents, other relatives and special guardians. Jayde also assists victims of domestic abuse by securing injunctive relief as a means of protecting them".
Jayde says "I am delighted to be joining Paul Crowley & Co and look forward to working with Edwina and the team in continuing to provide expert legal advice and representation for our clients."
Positive changes
The family department has seen positive changes and improvements since the appointment of director Edwina Harkin as head of family in D
ecember 2018

. In addition to the appointment of Jayde the family department is looking at further expansion with the announcement of new appointments in 2019.
'We remain committed to providing an excellent level of service for our clients and the appointment of Jayde

will prove to be

a valuable addition as we

continue to strengthen

 our experienced family team.'

Edwina Harkin, Head of Family Law
continued growth
The continued growth of the family department follows a raft of new appointments across the law firms property, clinical negligence and personal injury departments during the last twelve months.
Senior partner, Paul Crowley says: "We are pleased to welcome Jayde to our Family Law department, I am confident, the knowledge and experience Jayde brings to the team will be an asset to the company."
Jayde will be based at the family law department's head office in Anfield, the Liverpool based law firm has further offices in Anfield and in the city centre.
looking to further your career
The Paul Crowley & Co family department deal with an extensive range of family law matters, if you are looking to further your career in family law please visit the current vacancies on our website
.
EXPERT LEGAL ADVICE…
If you have a enquiry in relation to a family law matter and require expert legal advice call Jayde on 0151 264 7363 or email us.
OUT OF HOURS…
We offer advice and representation at Police Stations 24 hours a day, 7 days a week. In the event you need to contact us outside normal office opening hours please call the out of hours no. 07986 211 114. In the unusual event that you cannot get through on this number, please leave a message or text providing your contact telephone number and your call will be returned within a few minutes.