This month a variety of new laws have come into play in the UK. In this blog, we take a look at some significant changes and what they mean going forward.
Gender Pay Gaps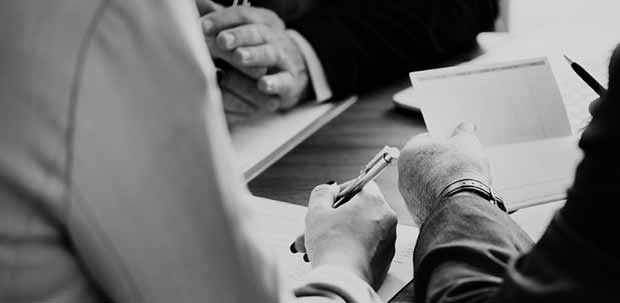 Gender pay gaps are very topical at the moment and from April onwards, employers in England, Wales and Scotland with at least 250 employees will need to publish information about the differences in pay between males and females in the workforce.
Car tax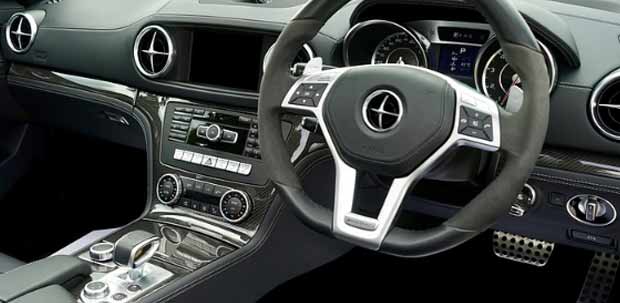 From the beginning of April, the first-year VED tax rate for new diesel cars went up by one band.
The new rules only apply to cars (not vans or commercial vehicles) and the extra cost is for models that don't meet the latest Euro 6 emissions standards when tested on the RDE new real-world emissions regime.
Unfortunately, at present no new diesels conform to the RDE standards, so the extra fee will apply to all new diesels sold.
Reports showed that there has been a slump in new car sales because of the new tax rate.
National pay rise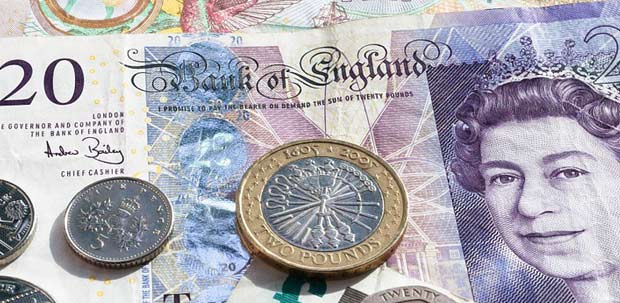 Good news for many, the National Living Wage has increased.
Workers aged between the ages of 21 to 24 will receive a pay rise from £7.05 to £7.38 and people aged 25+, will see the rate will increase from £7.50 to £7.83.
Wages will also rise from £5.60 to £5.90 for 18-20 year olds, from £4.05 to £4.20 for 16-17 year olds and from £3.50 to £3.70 for apprentices under the age of 19.
Lower energy rates for renters
Going forward, privately owned properties will need to have a minimum energy performance rating of 'E', meaning landlords must make improvements to homes. For example; upgrading insulation or central heating systems.
The government announced that it will be unlawful to rent out a property which breaches this minimum rating, and a penalty of up to £4,000 will be imposed for landlords who let out their homes below the minimum standard.
Changes to the benefit system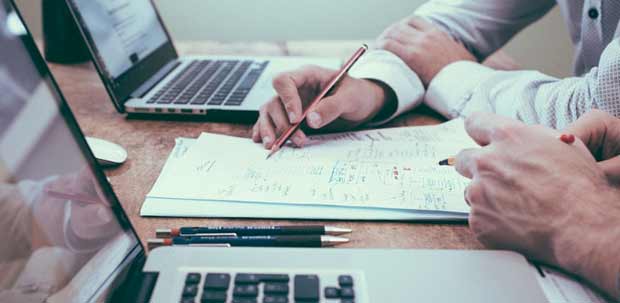 This month will also see the following changes to the benefit system:
From April 5, the Support for Mortgage Interest (SMI) will become a loan instead of a free benefit. It will need to be repaid when the house is sold or when their entitlement to the benefit comes to an end.

Part-time undergraduate students will be entitled to maintenance loans for the academic year 2018-19 to support the cost of living while studying for the first time.
They are currently already entitled to some support with fees for a first degree but had been expected to meet their own living costs.

New claims for Childcare Vouchers will not be accepted from April. Existing claims will continue until the child is 15 years old (or 16 years old if disabled) or the claimant starts claiming under another scheme – through either Tax Free Childcare, UC, or a Working Tax Credit.
GDPR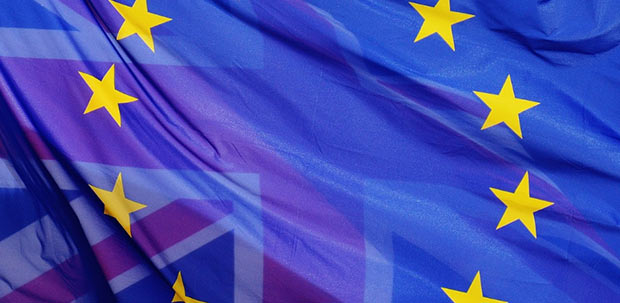 We recently wrote a detailed blog on the GDPR, and it is soon to be enforced from 25 May.
It stands for General Data Protection Regulation and will essentially strengthen our consumer rights surrounding how personal data is collected, used and shared, putting us in control of what companies do with our details.
You will no doubt have already started receiving emails from companies who have your details on file, asking whether you're still happy to hear from them. If you don't respond in agreement, they will no longer be able to contact you.
Further information…
For further information on current laws and how they will affect you, contact our team on 0151 264 7363 or email us
Follow us on social media for regular updates. Twitter: @PaulCrowleyCo and Facebook: https://www.facebook.com/paulcrowleyco.