Law firm Paul Crowley & Co is urging Liverpool couples to consider the matrimonial home when issuing divorce proceedings.
The firm has reported a sharp rise in the issuing of divorce proceedings this January, highlighting the need for couples to be aware of their legal rights.
A common misconception amongst married couples, according to the firm, is that if the former matrimonial home is registered in the sole name of either spouse then it will remain their absolute property.
Upon divorce, the division of matrimonial property does not consider whose name the property is in, or whether it is held jointly as either joint tenants or tenants in common, but is divided according to the individual circumstances of each couple.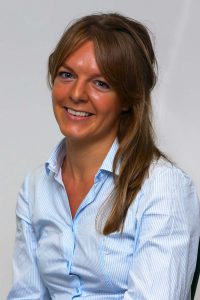 The firm's matrimonial expert, solicitor Jennifer Carr, says: "Many married couples aren't aware of what will happen to their marital home when divorce proceedings are issued. For many people, a home is likely to be one of the biggest investments they will ever make and will be paramount to their financial security, and so it is vital they are aware of their legal rights".
"Upon divorce, matrimonial assets, including property, are divided according to a number of factors to create a fair settlement. This includes, but is not limited to, respective income and financial resources, the financial needs or responsibilities of the respective parties and the contribution they have made to the welfare of the family, as well as the duration of the marriage".
"Of course, everyone's circumstances are different which is why it is so important to seek legal advice on the matter and understand your legal rights".