Heterosexual couple win the right to have a civil partnership.
In a landmark case this week, a heterosexual couple won their legal bid for the right to have a civil partnership instead of a marriage – something which has only applied to same-sex couples up until now.
The Supreme Court agreed that the Civil Partnership Act 2004 is 'incompatible with the European Convention on Human Rights' and ruled in favour of the couple.
A civil partnership is when a couple is entitled to the same legal treatments in terms of inheritance, tax, pensions and next-of-kin arrangements as marriage.
The judges also said "The government should have eliminated the inequality of treatment between same-sex and opposite-sex partners when the Marriage (Same Sex Couples) Act came into force in 2014."
Same sex-couples can choose whether to enter a civil partnership or to marry. This has not been possible for mixed-sex couples, which led them to argue that the law was discriminatory.
The couple opposes marriage as a whole saying the "legacy of marriage" which "treated women as property for centuries" was not an option for them.
"We want to raise our children as equal partners and feel that a civil partnership – a modern, symmetrical institution – sets the best example for them."
It is important to note that whilst this doesn't mean the government must change the law, it is more likely that it will now act upon this and is expected to consult on the 'future operation' of civil partnerships in 2020.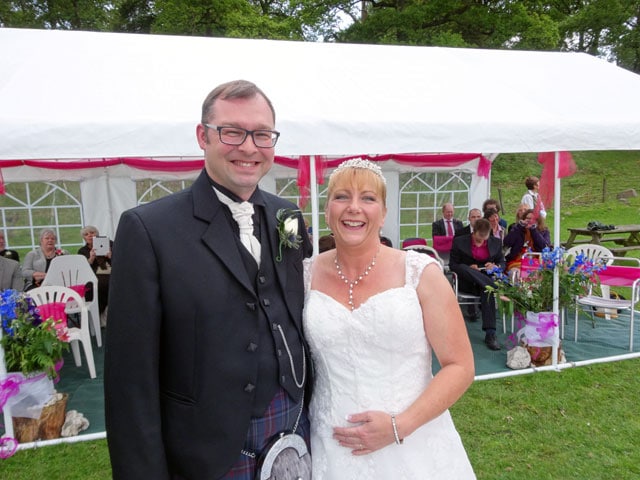 Whilst this ruling is a great achievement, many are also keen to see the introduction of a law to better support co-habitant couples.
With over six million people living together as unmarried couples in the UK, they actually have very limited rights should their relationship end.
Will this week's break-through be a sign of things to come? We certainly hope so.
If you'd like to know more about family law, please contact Paul Crowley & Co's expert team of solicitors, who can advise you in more detail.
WHAT TO DO NEXT…
To contact a member of the Paul Crowley & Co Family Law team call us now on 0151 264 7363 or email us.
Don't forget to follow Paul Crowley & Co on social media. Twitter: @PaulCrowleyCo and Facebook: https://www.facebook.com/paulcrowleyco.