Our Accreditations
Lexcel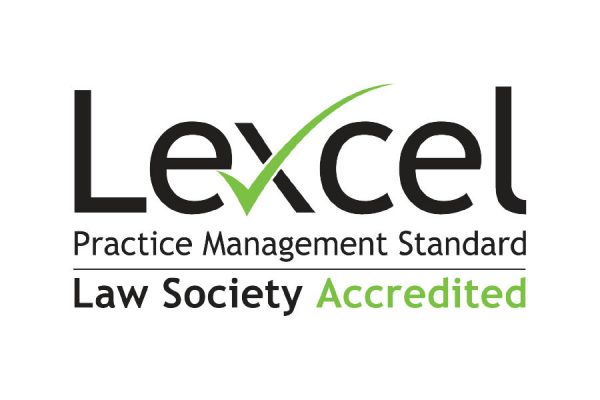 Paul Crowley & Co Solicitors are proud to have achieved Lexcel in February 2012. Lexcel is The Law Society's law management quality mark.
Lexcel is developed specifically for the legal profession. It is an optional, recognised accreditation scheme for law firms and in-house legal departments which gives assurance that a practice meets high client care and business management standards.
To gain and retain Lexcel accreditation, practices must undergo a rigorous initial then annual application and assessment process. This includes conducting background checks and an on-site visit from an experienced, trained Lexcel assessor.
Conveyancing Quality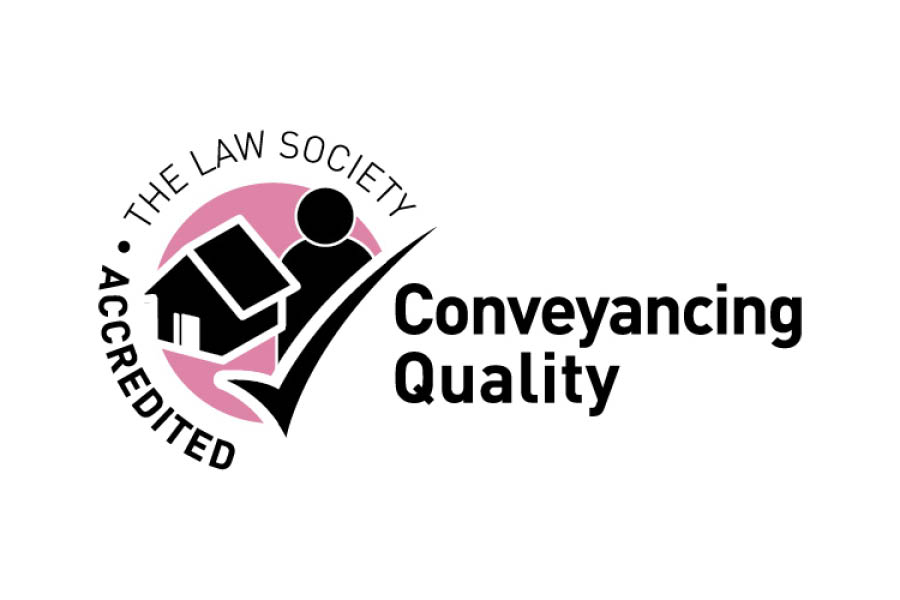 Paul Crowley & Co solicitors are proud to have once again achieved the Law Society's Conveyancing Quality Scheme (CQS) for 2019, demonstrating that they have the skill and expertise to provide quality residential conveyancing advice.
From the Law Society's CQS inception in 2011, Paul Crowley & Co solicitors have been awarded accreditation year on year since March 2012.
The Conveyancing Quality Scheme provides a recognised quality standard for residential conveyancing practices. Achievement of membership establishes a level of credibility for member firms with regulators, lenders, insurers and clients based upon:
The integrity of the Senior Responsible Officer and other key conveyancing staff.
The firm's adherence to good practice management standards.
Adherence to prudent and efficient conveyancing procedures through the scheme protocol.
The Conveyancing Quality Scheme creates a trusted community which will deter fraud – together with driving up standards in conveyancing practice year on year.
Obtaining the Law Society's CQS accreditation, helps reassure prospective clients in making an informed choice when selecting Paul Crowley & Co solicitors for their residential conveyancing transaction.
Solicitors Regulation Authority (SRA)
Paul Crowley & Co Solicitors are authorised and regulated by the Solicitors Regulation Authority (SRA).
SRA Number 566808. https://www.sra.org.uk
The Association of Personal Injury Lawyers (APIL)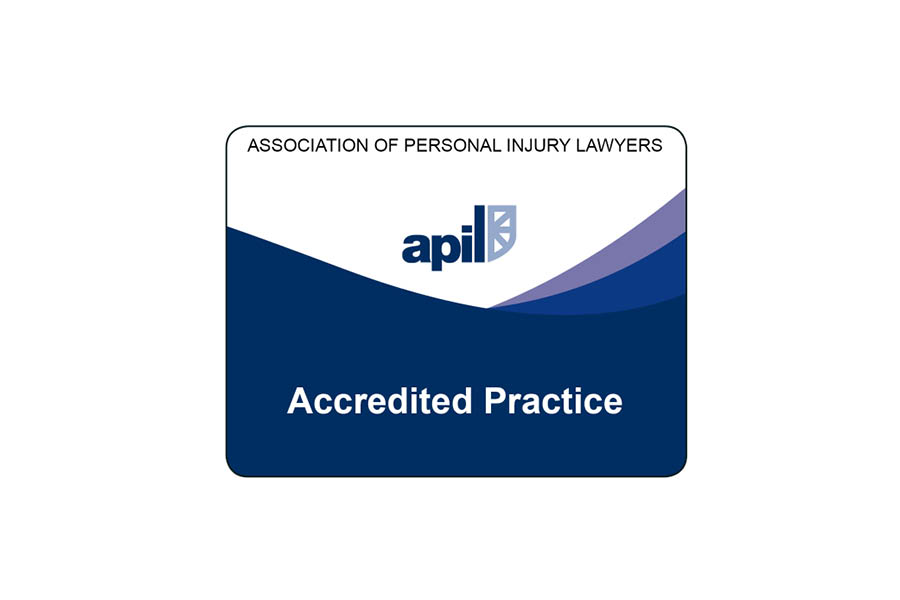 Paul Crowley is a member of The Association of Personal Injury Lawyers (APIL).
APIL is an independent, not-for-profit organisation fighting for the rights of injured people and providing accreditations for lawyers who specialise in personal injury law. This accreditation shows that an APIL accredited lawyer has achieved a certain standard of expertise and competence. You can visit their website at www.apil.org.uk
Criminal Defence Service (CDS)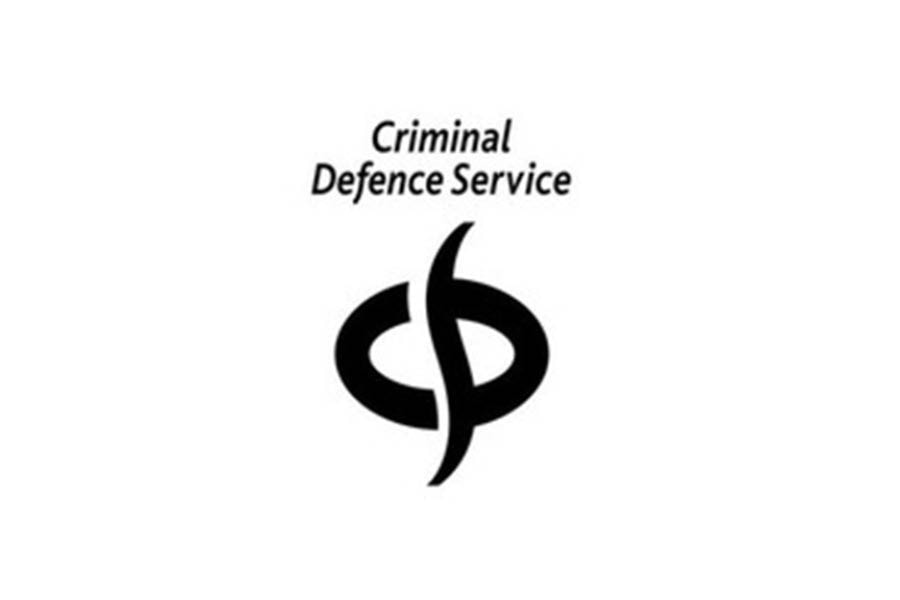 The Criminal Defence Service (CDS) guarantees that people under police investigation or facing criminal charges can get legal advice and representation.
By ensuring that people accused of crimes have access to legal advice and representation, the CDS also helps the police and courts operate fairly and efficiently.
The CDS is run by the LSC in partnership with criminal defence lawyers and representatives.
Criminal legal aid offers:
Advice and assistance from a solicitor on criminal matters
Free legal advice from a solicitor at the police station during questioning
The cost of a solicitor preparing a case and initial representation for certain proceedings at a Magistrates or Crown Court
Full legal representation for defence in criminal cases at all court levels
A duty solicitor to provide free legal advice and representation at magistrates' court
VHCC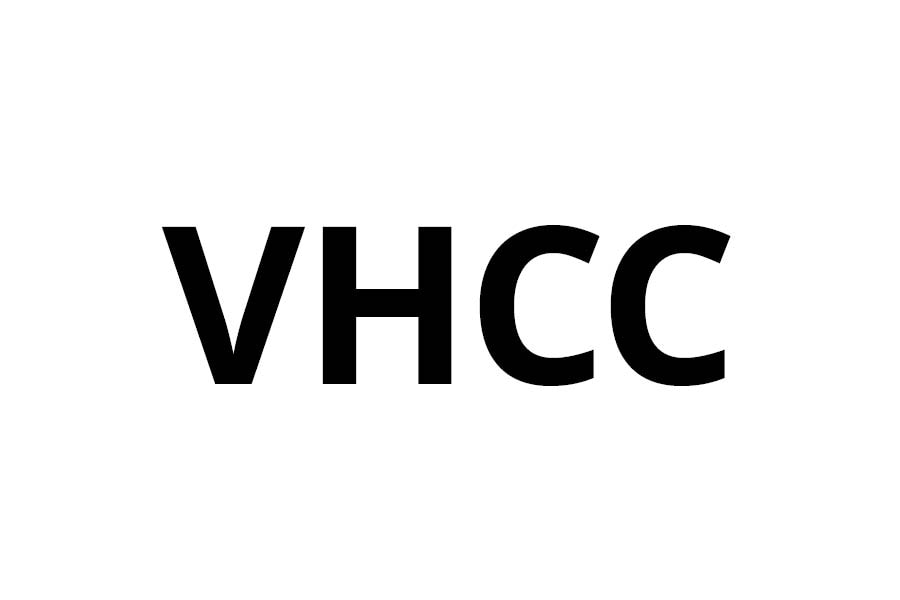 Paul Crowley & Co Solicitors is a member of the VHCC panel and as such have developed a reputation for undertaking the most complex criminal cases including money laundering, international drug supply, murder and fraud.
Family Law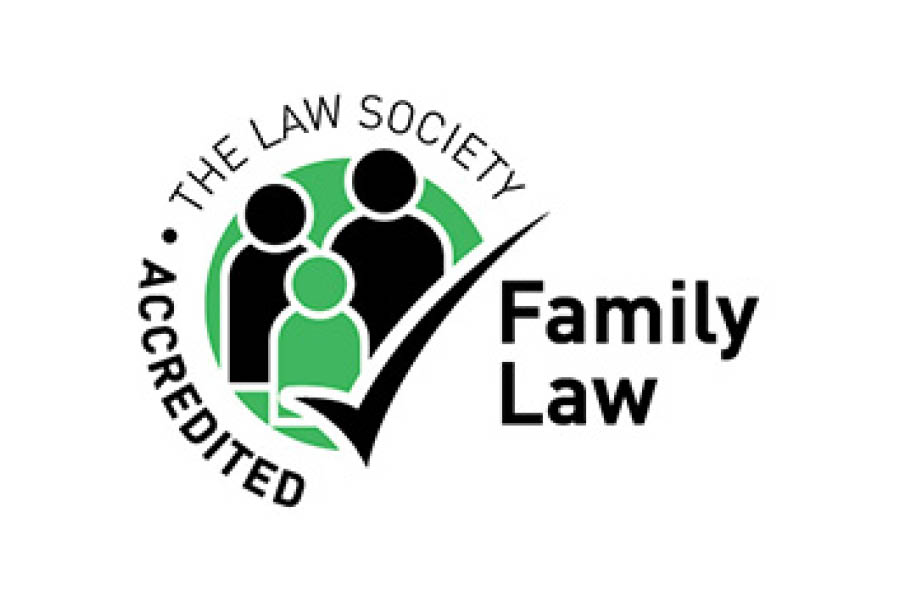 Law Society established the Family Law Panel to identify solicitors and legal executives who specialise in family law, and have sufficient experience and knowledge.
The Family Law Protocol aims encourage a constructive and conciliatory approach though narrowing the issues in dispute. It encourages effective and timely resolution to ensure that costs are not unreasonably incurred. Proper regard is given to the interests of the children and long-term family relationships, but risks to the parties and/or the children are minimised, and safety is a primary concern.
Family Law Advanced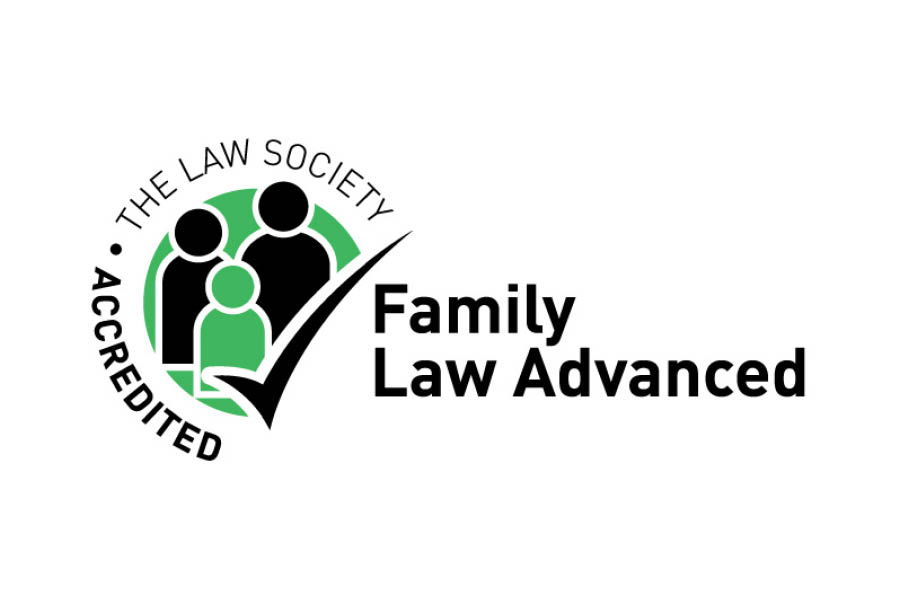 Only solicitors and legal executives who successfully complete the Law Society's exacting accreditation process are permitted to join the scheme as advanced members.
Advanced scheme members have successfully completed assessments in two of the following areas of family law; children law private, child abduction and wardship, cohabitation, violence in the home, limited means cases, advice in and conduct of ancillary relief proceedings and complex asset cases.
Children Panel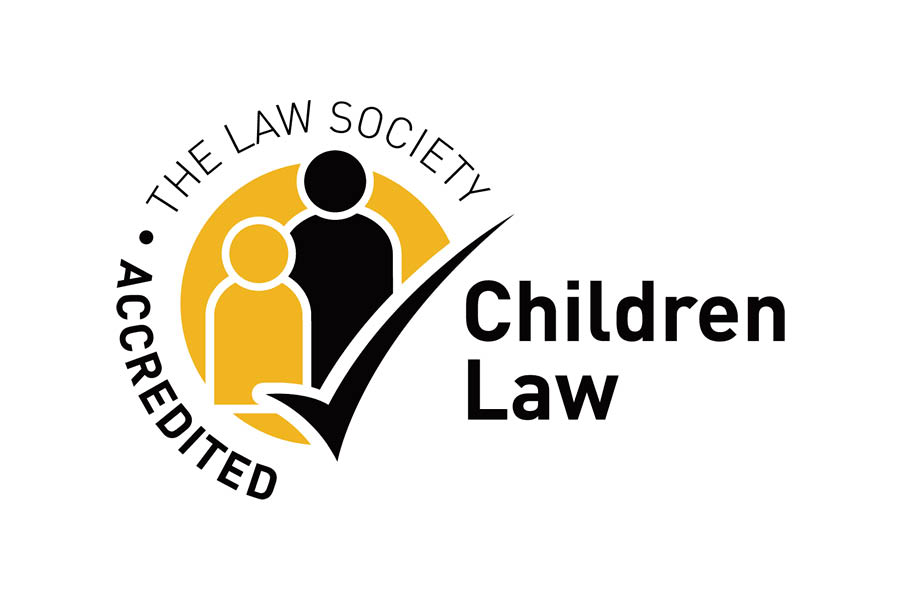 The Children Panel Accreditation Scheme is designed to connect people with practitioners experienced in representing children and other parties under the Children Act 1989. Approved scheme members can provide advice and representation for children in all family matters, for adults when their children are at risk or taken into care, and for local authorities in care proceedings.
Resolution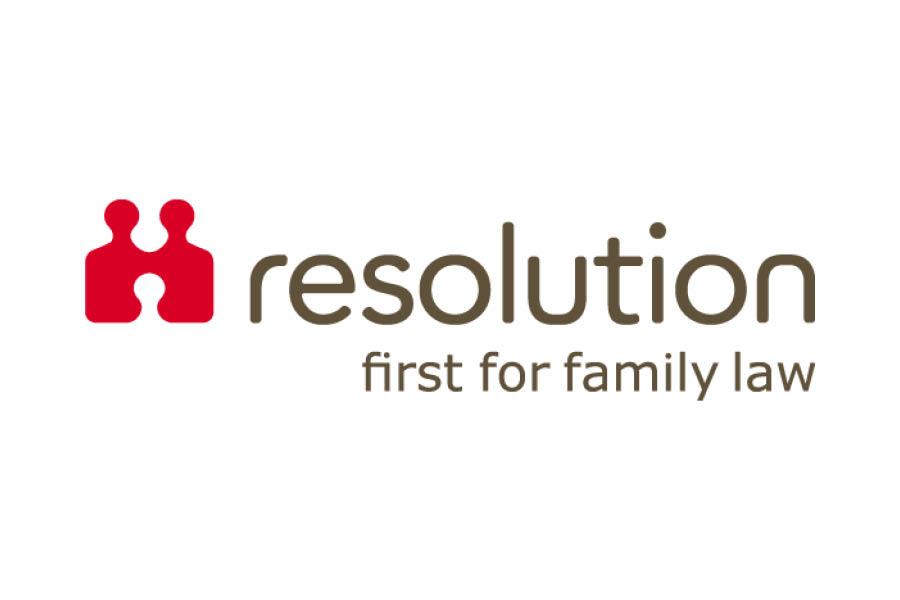 Resolution members are family lawyers in England and Wales who are committed to the constructive resolution of family disputes.
Resolution members encourage sensitive, cost-effective solutions that consider the needs of the whole family – and in particular the best interests of the children. Members follow a Code of Practice that promotes a non-confrontational approach to family problems.
Lawyers for your Business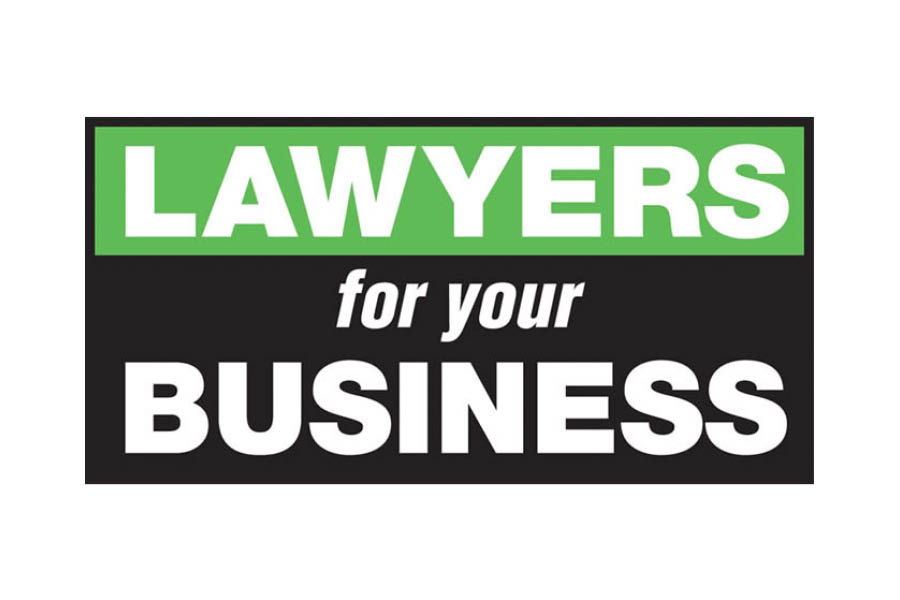 We are recognised by The Law Society for our specialism in business law. We have been members of the Law Society's 'Lawyers for your Business' (LFYB) scheme since 2001. Lawyers For Your Business is a network of 1,000 solicitor firms in England and Wales offering specialist advice to small and medium-sized businesses and advice can be sought on a range of legal issues including finance, taxes, employment law, contracts.
SAHCA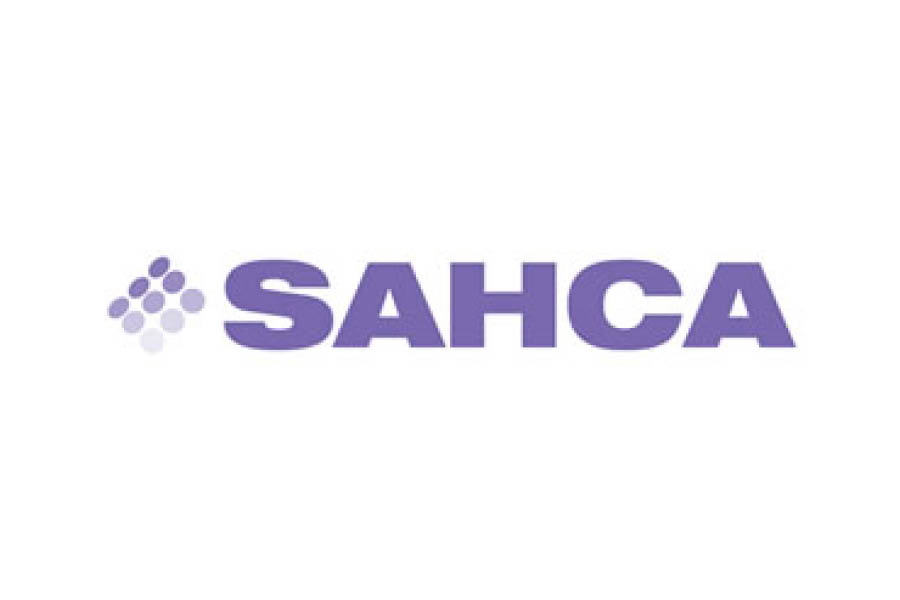 Rachel Oakdene is a Member of SAHCA. The Association was formed in 1994 following the grant of rights of audience in the Higher Courts to solicitors. Their aims include:-
maintaining the highest ethical and professional standards of Higher Court Advocacy
promoting the interests of those who practise or seek to practise as Solicitor Higher Court Advocates
maintaining professional contact with the judiciary, the Law Society and the Bar
promoting education and training of Solicitor Higher Court Advocates
providing opportunities for members to meet and to exchange views and ideas
Action Against Medical Accidents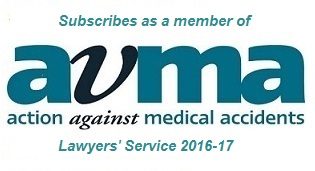 Action against Medical Accidents (AvMA) is the UK charity for patient safety and justice.
We provide free independent advice and support to people affected by medical accidents (lapses in patient safety) through our specialist helpline, written casework and inquest support services.
We also work in partnership with health professionals, the NHS, government departments, lawyers and, most of all patients, to improve patient safety and justice (in the widest sense) for people affected by medical accidents.