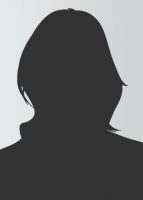 How long have you been with Paul Crowley & Co?
Since June 2016.
What area do you specialise in?
Clinical Negligence.
What do you enjoy most about your job?
Every day is different and the people I work with.
What are your ambitions?
Currently doing my ILEX training so hopefully become a qualified legal executive.
What do you like to do in your spare time?
Volunteer in my local Oxfam shop, have done for the past 6 years, going out seeing friends and having a drink.